Humidity is the major enemy of any Defense. Defense has various items which are prone to Humidity and are moisture sensitive. Humidity reduces the life of various defense materials including armaments, Ammunition , maps ,drawings, electronics, etc. Defense has to be always alert all the time hence all the war heads equipments has to be preserved in such a way that they are ready for use at short notice. The preservation of all arms & ammunition is traditionally a very tedious job and is time consuming. All the materials which are prone to humidity can have corrosion both organic or inorganic .The technology being adopted so far is cleaning, greasing, lubrication, etc for preservation. When these equipments are needed they have to be prepared again for the field i.e degreasing, cleaning, lubrication etc which is again time consuming and the equipments are not ready for use when needed.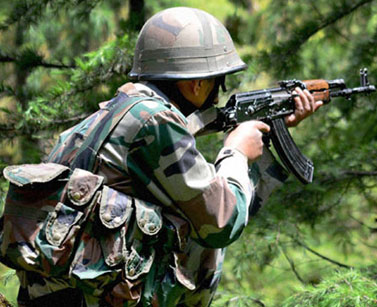 Our Product Details
Major Applications in Defense:
Storage
Production
Communication
Clean Rooms
Testing
If humidity is controlled corrosion doesn't occur. Hence , Humidity Control....
Ensures the protection of equipments throughout the year under all weather conditions
Eliminates potential breakdowns and failures
Maintains Defense systems and equipment in readiness condition all the time.

Humidity control is required in defense in the following areas, to name few:
Ammunition storage
Missile storage
Armaments storage
Tank storage
Maps & Drawing storage
Jet engines storage
Spare Parts storage
Parachute drying/storage
Ration storage
R & D labs
Testing labs etc
All military hardware's are required to be preserved/stored under controlled humidity conditions with humidity levels are controlled 40% RH, temperature control is optional.
Copyrights © 2015 All Rights Reserved by CASILICA